Who can access NPAC Data?
The use of NPAC User Data or Derived Data is restricted to authorized users for specific purposes as defined by the Master Services Agreement for Number Portability Administration Center/Service Management System between iconectiv, LLC and the North American Portability Management LLC.
NPAC Data is made available to Service Providers and PTRS users on a regional basis based upon their approved application. As such, Service Providers and PTRS users are only authorized to receive NPAC User Data for the region(s) that have been identified and approved in their application. Visit the NPAC regions page for additional information about the seven NPAC regions.
What are the permitted uses of NPAC Data?
NPAC User Data is restricted and made available to qualified entities only for permitted uses. NPAC User Data or Derived Data can be used by authorized Service Providers, including Contracted Network Users of Service Providers*, and Providers of Telecom-Related Services (PTRS) only for routing, rating, billing and network maintenance on behalf of Service Providers. Other entities can also access and use specific elements of NPAC User Data for specific purposes, including law enforcement investigations, Telephone Consumer Protection Act compliance, assessing risk and mitigating fraud. Each service requires a separate registration.
For more information, download the Permitted Use document and visit the NPAC regions page.
Image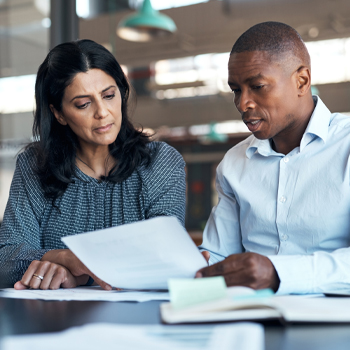 Types of NPAC data elements 
The most frequently requested NPAC data elements include:
Current assigned Service Provider ID (SPID)
Service Provider type (wireless or wireline or VoIP)
Location Routing Number (LRN)
SS7 Destination Point Codes
Alternative SPID 
Date and time of last port
Solutions to meet your needs